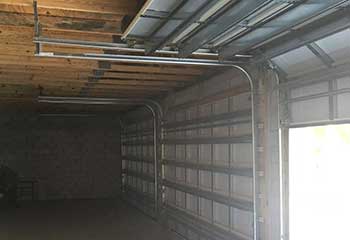 Garage Door Off Track
Customer Issue: Ms. Gilbert grew distressed when she found her garage door got stuck partially open when she tried to leave for work one morning.
Our Solution: We inspected Ms. Gilbert's garage door, and found that it had come off of the tracks in a certain spot, hence becoming stuck. Once our experts had clamped the door, as well as disconnected the opener, for safety, we opened the tracks. Our team reinserted the rollers and closed the track, then tested the movement of the door carefully.
Lynette Gilbert
- Harrisburg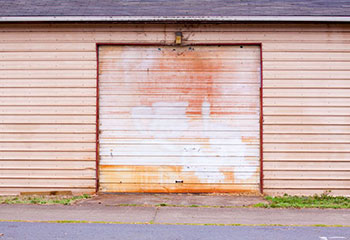 New Garage Door Installation
Customer Issue: The Buccinis' house came with a rather cheap and shoddy garage door, and they wanted a better one once it began falling apart.
Our Solution: The Raynor Aspen series overhead garage doors offered a stronger alternative to the customer's old unit while still falling within their opener's recommended weight range. Our delivery, assembly, and installation of the appropriately sized new garage door, and the subsequent testing, left them satisfied.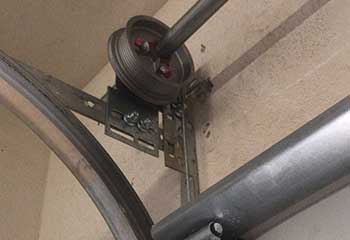 Cable Replacement
Customer Issue: Some questionable handling of the customer's garage door led to one of the lift cables breaking.
Our Solution: Our team locked the door in place, eased the tension out of the springs, and then unspooled and replaced the cable in question. After checking the other cable and the rest of the door mechanism for other problems, they reconnected everything.
Opener Installation
Customer Issue: New Opener.
Our Solution: One of our experts assisted this customer in finding the perfect new garage door opener, settling on the Chamberlain B970 model for its quietness. We put it all together for her and installed it into place.
Michelle Bay
- Harrisburg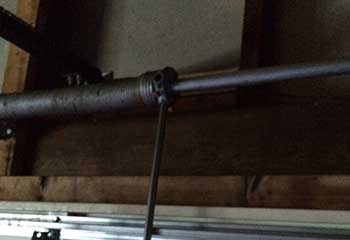 Spring Replacement
Customer Issue: Broken torsion spring.
Our Solution: Our technician disconnected the system for safety reasons and then removed the broken pieces of spring. Afterwards, he installed the new one and reconnected everything so that it could be tested.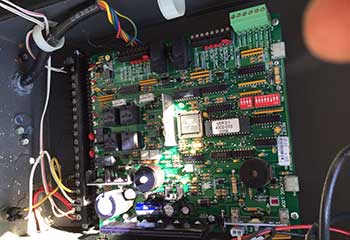 Opener Repair
Customer Issue: Opener needed repairs.
Our Solution: After close examination of the Chamberlain C205 and related components, our expert determined that the reason for the trouble was that the circuit board had gone bad and simply needed to be replaced, which we quickly took care of.
Steffie West
- Harrisburg